I'm pleased to announce that Amazon Kindle Worlds will be releasing my new novel BEFORE THE FALL, based on Blake Crouch's WAYWARD PINES series, this October 29th.  Just in time for Halloween, kiddies!  As many of you know, WAYWARD PINES is also M. Night Shyamalan's new TV project (he is literally filming the first episode of as I write this), and it will hit the airwaves next summer, starring the legendary  Matt Dillon and the always-spectacular Toby Jones.  It's a helluva franchise, and I'm proud to be a small part of the action.  Also, I really love the cover they did for my book.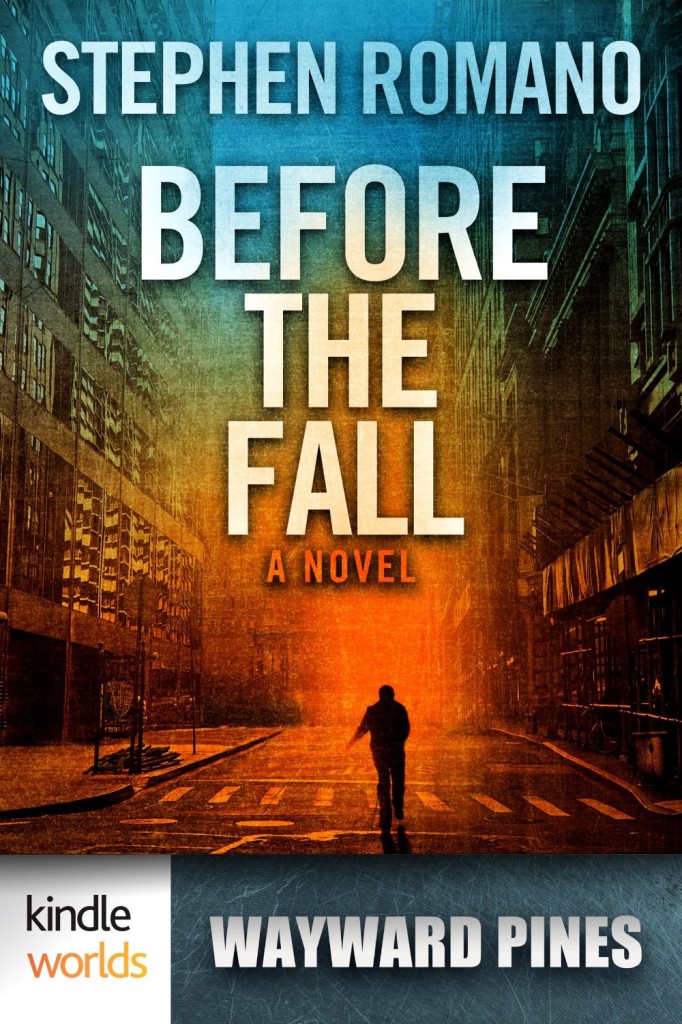 The WAYWARD PINES novels concern a mysterious town in Idaho where everyone is a little weird.  This short novel of mine (it's only 55 thousand words, and a steal at just three bucks!) is the extended backstory of the town's darkest secret, dealing with an all-new character named Joe Casey, a homeless private eye on the streets of Texas, who becomes caught up in a sinister plot that may threaten the survival of mankind.   The book is both a stand-alone read and a prequel to WAYWARD PINES.  Die-hard fans will be able to enjoy what I've done and casual readers can plug right in, too.  It's an action packed mystery thriller with plenty of guns, dames and an ending that will blow your mind.  But I urge all of you to READ Blake Crouch's fine books first, as they are the wellspring from which Joe Casey and all his whacky pals flow.  Also, for those of you awaiting the series next year, these books are your first-ever chance to be one step ahead of old M. Night's notorious twist-at-the-end modus operandi.  The TV show is a very faithful adapation of Blake's books, which are filled with jolting surprises . . . and my novel provides even deeper, more shocking insight into some very scary elements of the story.  Blake himself has signed off enthusiastically on this one and you're in for a wild ride!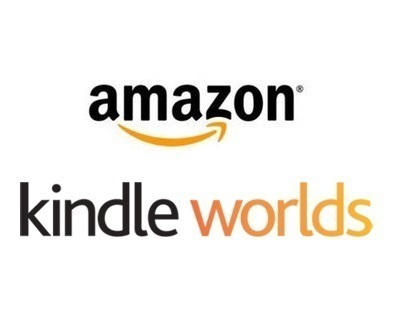 And, ahem . . . yes, this book is a part of the all-new and somewhat controversial fan fiction platform at Amazon called KINDLE WORLDS.  You can only get BEFORE THE FALL there.  It's an exclusive.  Kindle Worlds is a place where voracious readers of popular genre fiction can go to get legit with their VAMPIRE DIARIES short stories and such.  You can also write stories based on the works of Kurt Vonnegut and many others.  And the best part is, you get paid for your work.
So what am I doing there?  Good question.
I am one of about 50 pro authors hired to write stories for the platform, effectively showing the fans how it's supposed to be done.  I am in the company of some mighty fine and even best-selling professionals, such as Jason Starr, Robert Rodi, Caroline Nash and many others.  At my BLOG over the next few weeks, you can read more about my experience with all this.  It's been very fun, and I really believe in the platform.
And on OCTOBER 29th, 2013, you can read all about how a bum named Joe changes the world forever.  CLICK on the cover ABOVE to pre-order your very own Kindle copy.  And ferchrissake, don't bootleg the thing, okay?  I mean, they only want three frickin' dollars for it!
CLICK HERE for an exclusive preview of the first chapter.