Yes kids, you can only see it IN FULL at DREAD CENTRAL, so CLICK THE IMAGE ABOVE to get your butts over there now!
For some fun additional info on the film and how I credited the poster, CLICK THE IMAGE BELOW to visit my supplement article at The Express: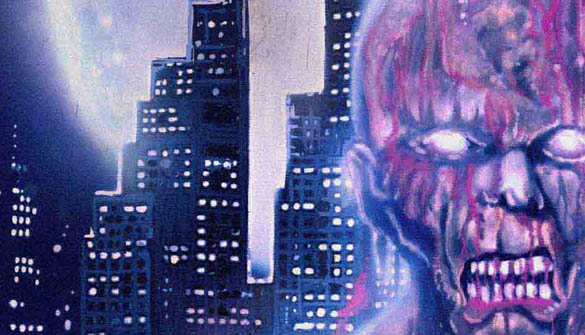 NEXT WEEK:  A wild new spin on a ZOMBIE CLASSIC!
Be very afraid . . .
S