OCTOBER 13 is when my awesome new line of VHS COMICS begins pre-orders at Eibon Press! This is a real passion project, guys, featuring the most cutting edge movie adaptations ever to grace the printed page! I've been wanting to do these all my life and I am finally getting the chance! Holy SHIT!
First up is LASERBLAST, an absolutely INSANE "remake" of the classic film, with art you won't believe and a wild new R-rated "big budget" approach to the story and characters: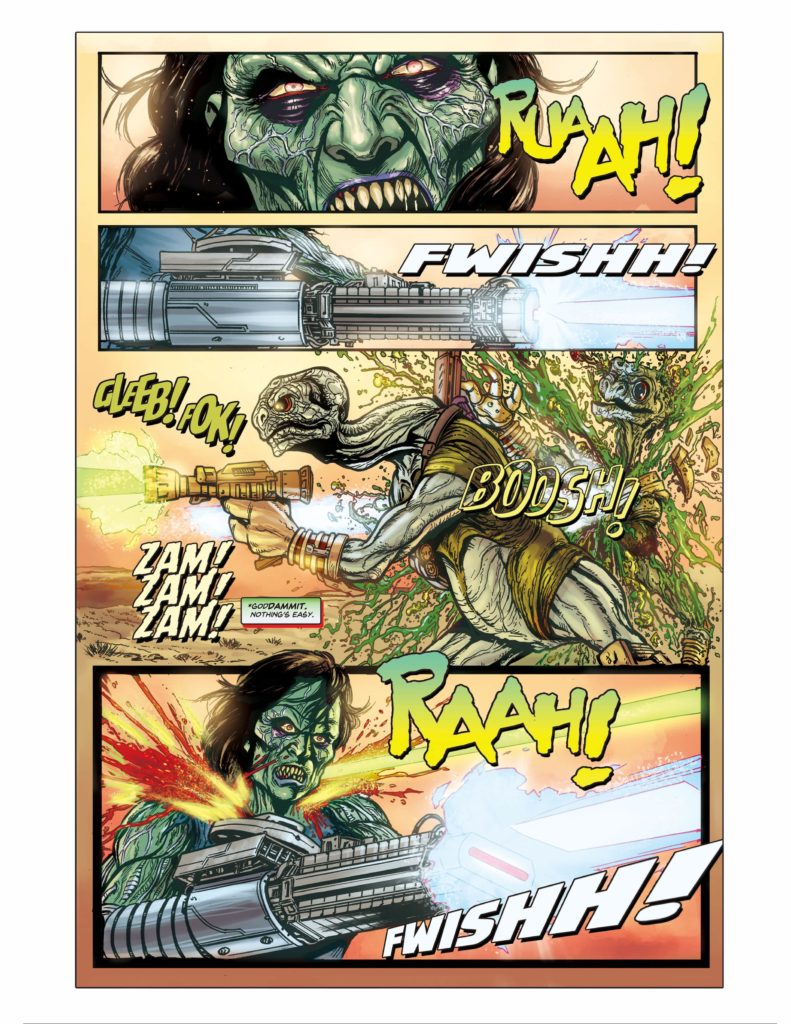 This WILL MELT YOUR MIND, kids!
But check THIS out too . . .
Yes, it's the sleazebag grindhouse classic MANIAC, as you have NEVER SEEN IT BEFORE. This won't just melt your brain—it will TEAR IT APART and SERVE IT TO YOU RAW.
I've been putting a lot of love and blood into these and they're the best movie tie in comics out there at the moment. It's also some of MY best work ever, not to mention our artists PAT CARBAJAL and FATBOY. (CHRIS HALL.)
And check out what ELSE we have in store for you:
Hot damn, right!
I mean, this sure ain't the kinda comics yer grandma used to bake.
So get in on the Eibon Press revolution, folks!
We're just getting started.
Follow us at Twitter and Facebook and get all the info as it happens!
Subscribe to our NEWSLETTER here!
S